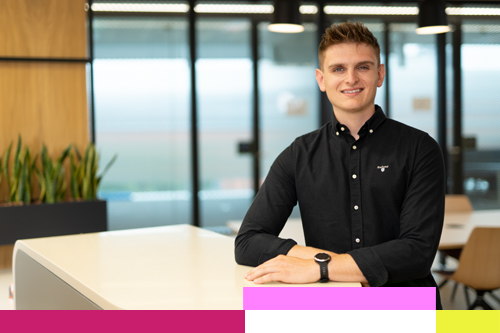 Search graduates vacancies
Our graduate programmes are perfect for people who aren't quite sure they know what they want to do yet. Most of our programmes rotate around a particular sector, so you can find out what you really enjoy doing. Our graduates play a crucial role in keeping the country connected, and you might be one of them.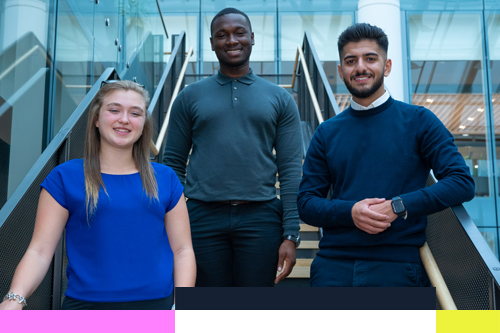 Search apprenticeship vacancies
You'll be doing a real role and learning new skills from day one. Plus, you'll be studying for a nationally recognised qualification alongside your job. We offer apprenticeships from Level 2 to Level 6 in almost everything you can think of. From Customer Service, to Project Management to Software Engineering. From Applied Research to Field Engineering to Cyber Security.