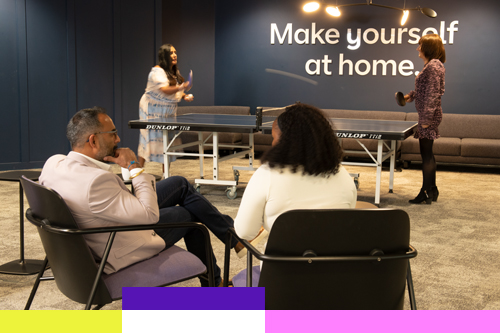 Rewards & Benefits
You'll get more than a brilliant career and a competitive pay framework. We offer our employees a range of additional benefits, including discounts on our packages and services, 30% off for your friends and family, generous holiday, automatic enrolment into our BT Retirement Savings Scheme and much more.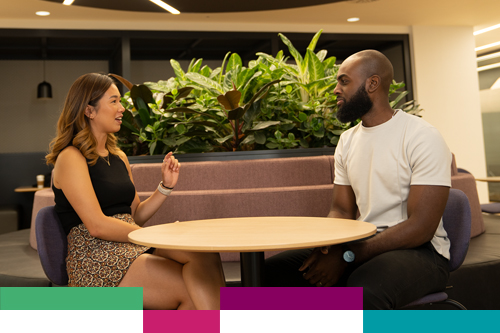 Personal Development
We're career builders. Which is why we've created a career framework that reflects our culture of personal development. And the benefit of being part of something as big as BT Group? You can always move across our brands if another one piques your interest. We encourage all our people to fulfil their potential. And that includes you.