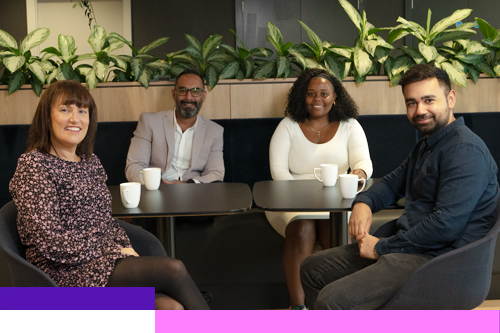 Experienced Hires
BT Group is home to a diverse array of talent. Our multi-skilled teams stretch across four brands: from sales, marketing, retail, and customer service through to procurement, project management, digital and engineering. See where your experience could help us build a better, safer and more sustainable world.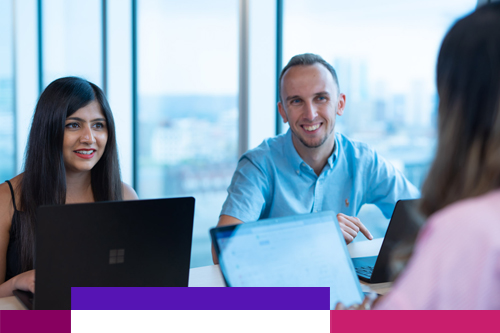 Graduates & Apprentices
Just starting out your career? We'd love to help you. We're here to create the next big thing in technology, and we need fresh minds to help us do that. Whether you're looking for a summer placement while you're still at uni, a graduate programme to build your skills, or an apprenticeship at varying levels – we want to hear from you.